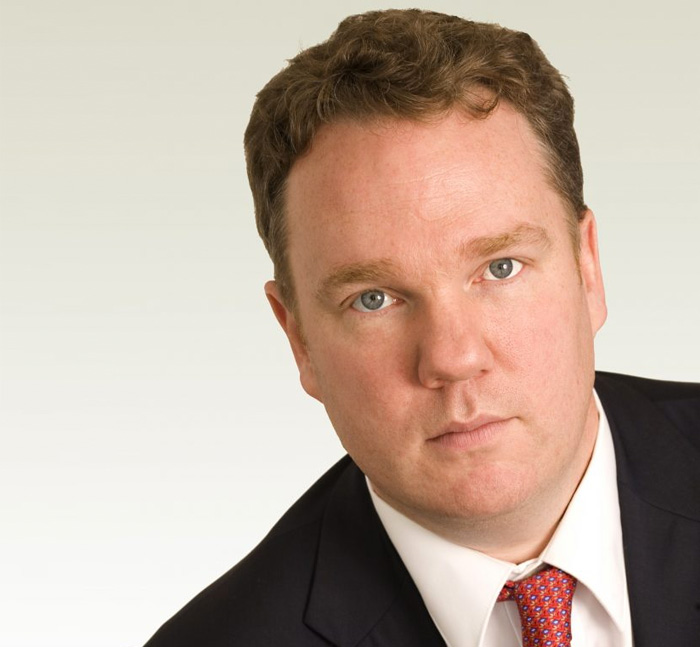 Scintacor Ltd announces the appointment of Ed Bullard as CEO.
Ed is a well-recognized leader in the X-ray detection industry. In 2003, Ed co-founded Dexela Limited to develop the 3D X-ray breast imaging technology. Ed was CEO of Dexela until the company was acquired by PerkinElmer in 2011. After the acquisition, Ed acted as General Manager of Dexela before being promoted first to Director of Global Sales for PerkinElmer Medical Imaging and then VP Global Marketing, Sales and Business Development in 2014.
On behalf of the entire Scintacor team, we would like to take this opportunity to congratulate Ed on his appointment and welcome him into the Scintacor family.