IEEE Symposium on Radiation Materials and Applications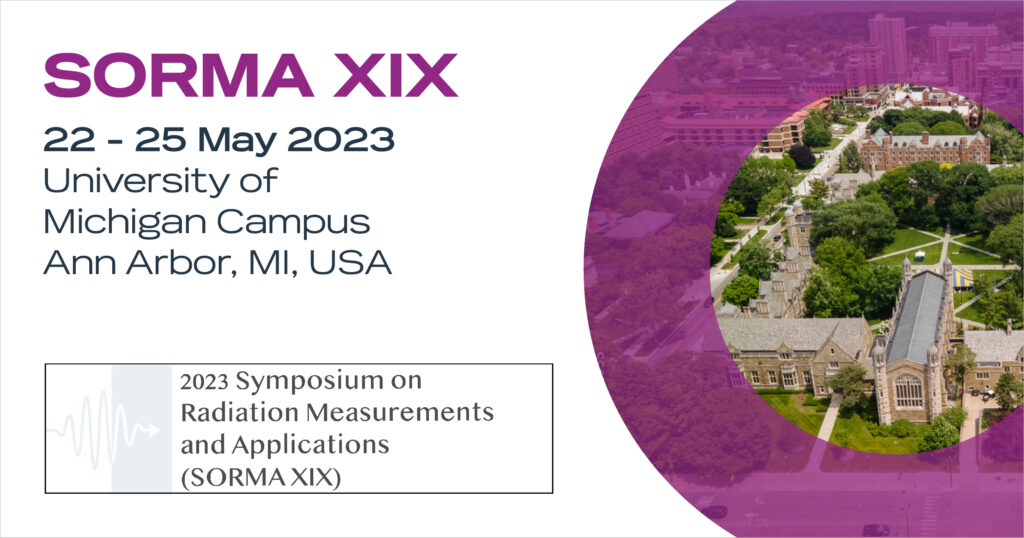 From backscattered X-ray screens to neutron glass, Scinticor has all your ionising radiation needs covered. Join us for SORMA XIX  22 – 25 May to find out more about our range of Scintillator products!Contact us at info@scintacor.com or, by telephone at +44 (0)1223 223 060, to arrange a meeting!
The SORMA XIX Symposium is the 19th in a series of technical meetings dealing with ionizing radiation and its applications. Its focus has expanded over the decades to include the amazing breadth of ionizing radiation measurement applications and technologies.